I'm your data guy,
Shafquat Arefeen
Over a decade in data: from finance, to government, to Big Tech. I can help you with all your data needs!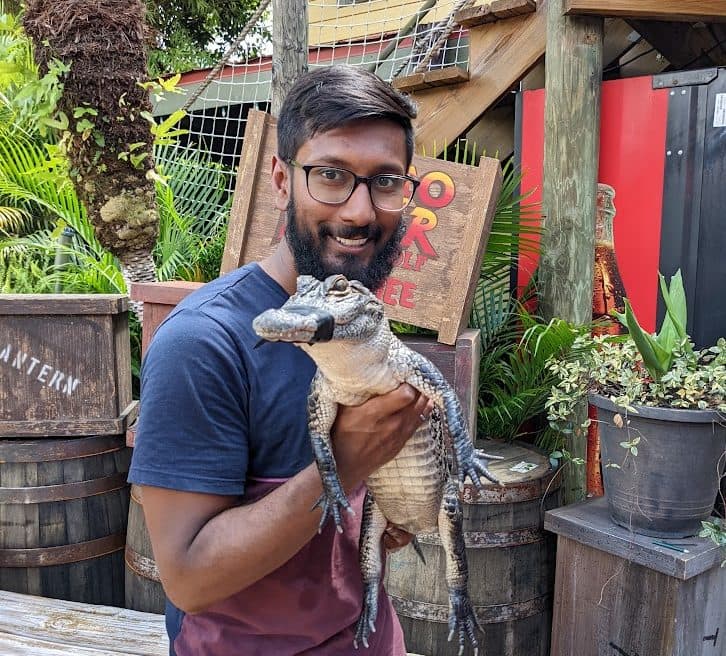 Experienced Data Analyst. Instructor. Realtor. Husband. Father. Sometimes a softball coach.
Data makes the world go round.
I have worked in a variety of different industries including finance, government, real estate, universities, and now in growth marketing and specifically localization. Each industry has their own data needs and infrastructure, but ultimately data is data. The tools used to ETL and analyze can be used interchangeably depending on the task.
My experience allows me to delve into interesting consulting projects and it's usually what I do when I have some time to spare. I provide a free first consultation to help understand your data needs and provide insight on how I can help you.
When I'm not digging into, I'll be with my family, usually in a unique part of the world.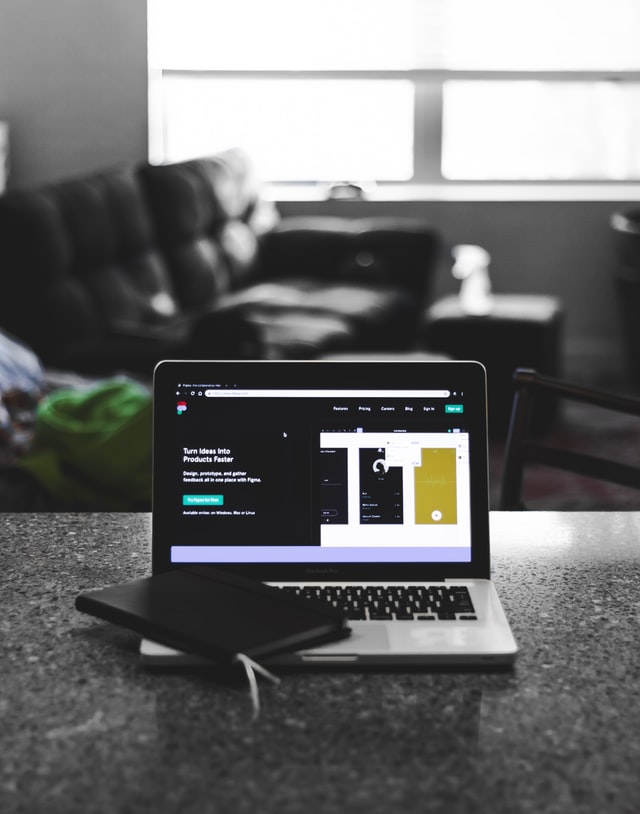 Some highlights from when my work was published in major publications.

The goal of the portfolio optimization is to retrieve an annualized expected return for a given risk tolerance. The return is associated with a portfolio of weightages (asset-allocation) to help decide investment strategies.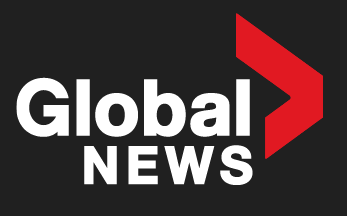 In Toronto, for example, a 15 per cent levy on foreign homebuyers introduced in April 2017 appears to have triggered a quick realignment of listings and home prices in the city, according to a numbers breakdown provided to Global News by data analyst Shafquat Arefeen.

The 26-year-old financial data analyst saw that the Toronto Real Estate Board (TREB) had made aggregated data publicly available — but he wanted to develop his own insights. Using information released by TREB in early July, he published a visualization of trends in Toronto's housing market.
Readers loved it. His website, which does not have ads, got 13,000 visitors in the first month the visualization was available.

His crime was to create a gripping visualization of trends in the insane Toronto housing market, showing at a glance how unsustainable and fraught with risk housing has become. He published it. Over thirteen thousand people came to read it. The lawyers moved in.

The solution: Audible textured maps using Braille and relief features that show the station's layout. The maps would be posted at all entrances, stairs and elevators with a low beep or buzz guiding the rider to the map's location.
What Services I'm Providing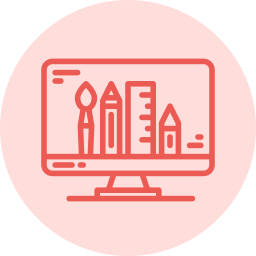 Whether you want some analysis of the data you've collected, or you want to set up a data pipeline from scratch, I can help you!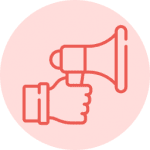 As a lecturer at the University of Toronto with a vast experience in public speaking and presentations, I can provide meaningful insight through data.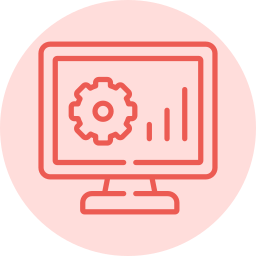 It's no secret that data is deeply coveted in the real estate market. Let me help you make your housing dreams a reality with data at closingdata.ca
My working process consists on building quickly and iterating. I provide the client with MVPs so we can work together to develop something that meets requirements, even those that weren't thought of right away.
Over a decade working professionally in data, I have the skills and experience to deal with all types of data, big and small, structure and structured, clean or messy.
Localization. Marketing. Data Science.
Mode, Google BigQuery, SQL
University of Toronto - Lecturer
City of Toronto - Senior Data Analyst
Ontario Securities Commission - Financial Data Analyst
Decision Resources Group - Associate, Data & Analytics
Some public projects that I have worked on